We are delighted to receive the support of Pedro Ignacio Altamirano and we are looking forward to his contributions to boost our momentum.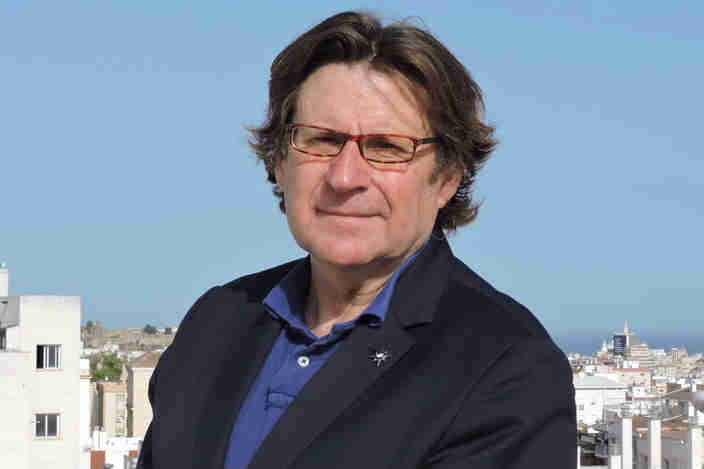 Pedro Ignacio Altamirano is a Spanish writer, cultural leader and entrepreneur in global communications and international relations.
He is President of the International Organisation to Help Solve Problems of Stateless Nations and Colonies (OSNC) and Member of Global Council for Tolerance and Peace (GCTP).
He is is also founder of several foundations and global activist for humanitarian aid and sustainable development in developing countries.