BPUR International is delighted to welcome Nadia Al Turki to our Advisory Council and we are looking forward to her leading contributions to boost our momentum.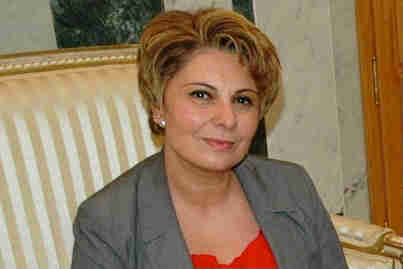 Nadia Al Turki is a Journalist, poet, academic, writer in Arabic, French & English and TV commentator and regular speaker in international conferences on political and social issues.
She is a leading activist for peace, tolerance and human rights in the Middle East and founder and president of the International Academy of Media and Diplomacy (IAMD).
.