BPUR International is delighted to welcome John Abraham Godson to our Advisory Council and we are looking forward to his leading contributions to boost our momentum.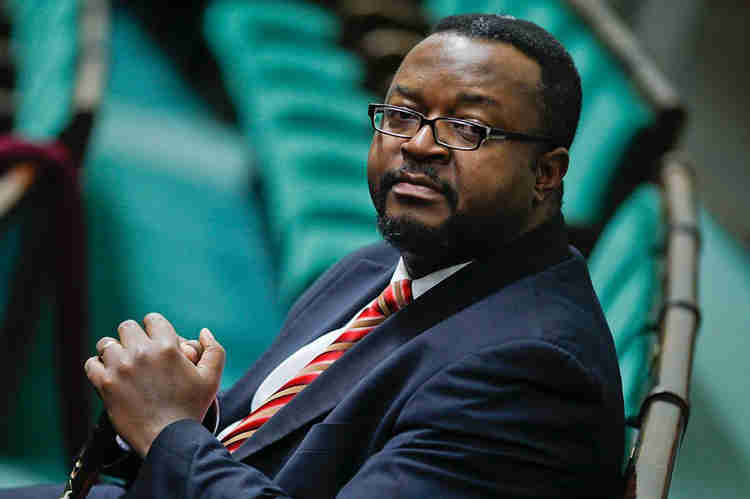 Godson is a Nigerian Presidential Aspirant for 2023 and the first black member of Polish Parliament 2010-2015.
He is former Chair of Parliamentary Group for Africa, Chair of Polish-Nigerian parliamentary group, Chair of Polish-British parliamentary group, Member of Foreign Affairs Committee, Member of the NATO Parliament, Member of Polish-Israeli Parliamentary Group.
He is also a Special Adviser to the Nigerian in the Diaspora Commission (NIDCOM), Member of the Nigerian Federal Government Technical Working Group (TWG) and Nigeria Agenda 2050.
Godson is a missionary, pastor, academic, lecturer, author, investor and the CEO of Afropoland Ltd.